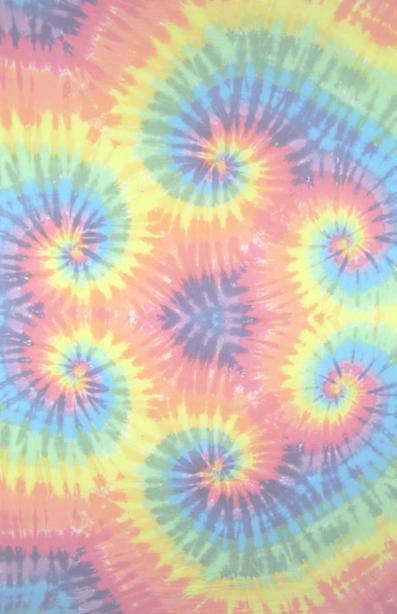 His work in MOTKE THIEF, brought him "standout" reviews from Variety and The New York Times. Cohen also had supporting leads in THE HA HA CLUB, at The Aarons Theater, FACES OF WAR at MAKOR, and in WOODHULL at Schimmel Theater.

In film, Cohen has a supporting lead in HOLY ROLLERS, starring Jesse Eisenberg; principal roles in BROOKLYN RULES, THE DEVIL YOU KNOW, and 27 DRESSES, and stars in DEATH OF A POP STAR and REMEMBERING WOODHAVEN, two films currently making the festival rounds worldwide.

Recent film credits include: THIS MUST BE THE PLACE with Sean Penn and Judd Hirsch and PROJECT NIM, Academy Award winning director, James Marsh's new documentary.

Cohen studied acting with Sanford Meisner, Uta Hagen and Penny Templeton, voice with

Barbara Bliss and earned degrees from Adelphi and Columbia.

BERN COHEN has established himself as one of the industry's most unique character actors since retiring from his position as a high school principal in 2004. He's earned critical success for his work on stage and in film. Cohen performed ABBIE in its Off-Broadway premiere at the West End Theater in January 2011.

The lead in Bernard Malamud's THE ASSISTANT at NYC's Turtle Shell Theater earned Cohen praise from The New York Times, Backstage and New York Scene. As Beryl in SECRETS OF OUR SOULS, he "unexpectedly rocked the Minetta Lane Theater" according to Broadway News. 

For bookings & additional information:  

Abbie Hoffman's exciting personal story portrayed by Bern Cohen

 Bring ABBIE, the 90-minute one-man show, to your college campus