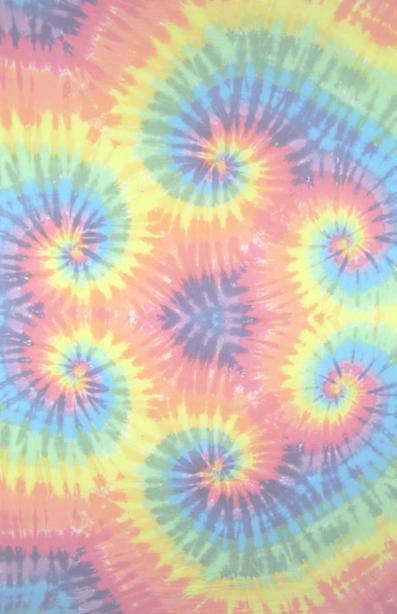 Radical

in the Sixties

Radical Today

ABBIE HOFFMAN embodies the Sixties like no other activist. As the most outspoken leader of the counter-culture's revolution, he remains one of the most well-known figures from one of America's most turbulent times.

Our play, ABBIE, begins as a 1987 lecture delivered by Hoffman, and is based entirely on Hoffman's speeches and writings. Historical photos and videos along with candid, personal tales of Hoffman's youth, his education at Brandeis and Berkeley, the Chicago 7, and the debilitating experience living underground, allow audiences to understand the evolution of the man known as "the clown prince of the Sixties revolution."

With the permission of Hoffman's wife, Bern Cohen brings Hoffman's personal story to life for a new generation when lecture turns into theater, just as Abbie would have wanted.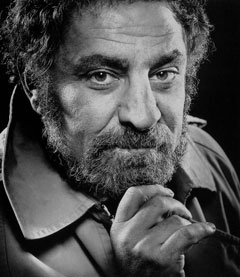 Revolutionary 

Forty Years Ago

Still Relevent

Abbie Hoffman's exciting personal story portrayed by Bern Cohen

 Bring ABBIE, the 90-minute one-man show, to your college campus

For bookings & additional information: